We continue to roll on the program "Zöldút" - our electric taxi fleet is constantly expanding!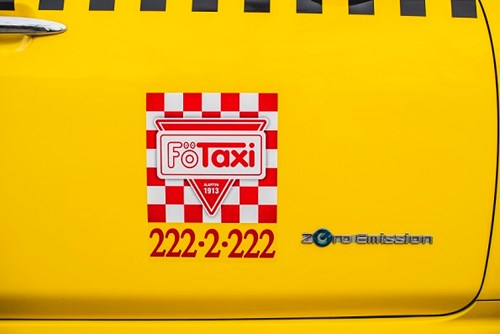 We are proud to have been able to continue Főtaxi's electromobility program, the program "Zöldút", despite the difficulties caused by the coronavirus pandemic. We have not lost any of our taxi partners working with an electric car during the pandemic so far, and we have even achieved the important milestone of being able to start year 2021 with 50 Electric Főtaxi cars.
Our fleet includes nearly 70 electric cars, including 5 Tesla, and in addition to completely carbon-neutral electric cars, more than 200 low-emission hybrid cars run.
We are working to grow the company's electric car fleet to three digits in a few years.